International sales
When a vendor wishes to market and sell equipment in a territory, it is required a deep knowledge of the market and customers. There are cases where the vendor does not wish or want to limit the invest in establishment of a local office for marketing and sales operation.
A vendor has the option to start selling or accelerate the sales grow without having the need to invest extensively in working power, facilities and management.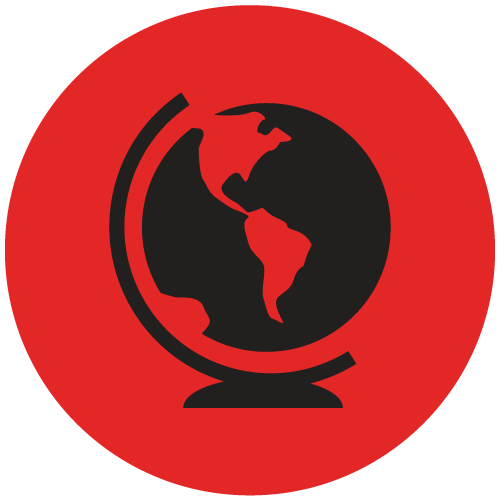 CV is offering three main options :
CV can act as a distributor of equipments, software solutions and services to a specific territory or market
CV can act under a franchise agreement, in that case CV represent the vendor using its brand , logo and email addresses within the designated territories. Vendor do not need to invest with this model but give an exclusivity to the franchisee.
CV can be an investor in a join company with the vendor, it is a sharing revenue model, the share part is discussed in good faith with the vendor taking into account its anteriority in a particular region or territories.