VoD and Catch-up tv Solutions
Delinerisation of television consumption is now in its growing phase. Content owners, Broadcasters , Telecom and Cable operators are  investing in  VoD services, including, movies, series and catch-up television.
All programs from a linear channel need to be prepared for on demand consumption to all terminals with a high level of protection and with a good quality of service. The complete system integrates different function from Ingest to delivery to end user.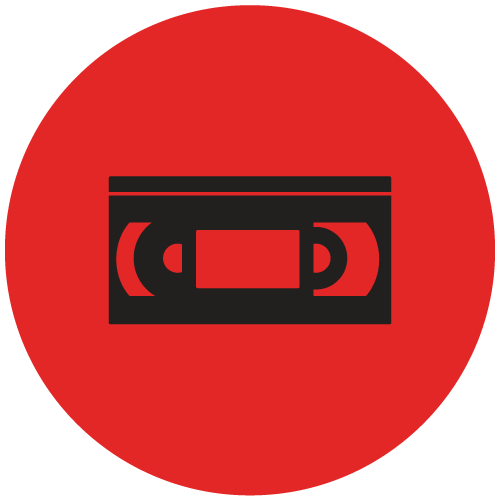 Example of supported functions :
Input : SDI , TS video ingest
Output : file transcoding to any formats
Encapsulation for many devices
CMS, web portal, customer management and billing
Advertising management
Others…