IRD's
Contentvision offers the best of breed Integrated Receiver Decoders (IRDs) for DVB-S, DVB-C, DVB-T and IPTV video networks. Video networks deployment differs by the existing network nature and quality, budget, needed Codec and profile, the need to support feature growth and other categories.
As veterans in the professional video market, CV experts have the knowledge and experience to offer the most fit IRD to each specific deployment.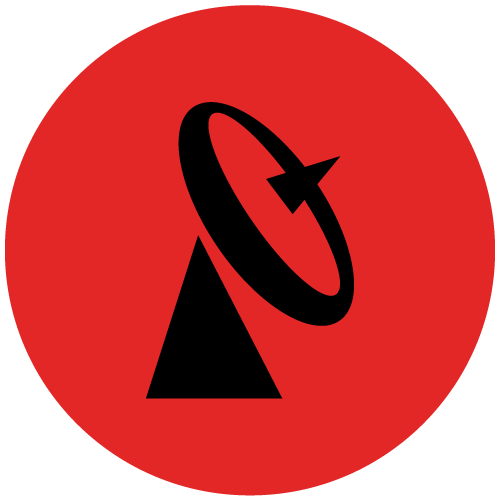 Example of main supported IRD features :
4:2:0 / 4:2:2, 10 / 8 Bits
MPEG 2/4 SD/HD
Input: DVB-S/S2, DVB-C, DVB-T/2, IPTV
Compressed output: IP, ASI
Uncompress Video: SDI, HD SDI, Analogue video
PID Dropping
DVB Simulcrypt, BISS 1/E
MPE de-capsulation
Others..